INTRODUCTION
The Steelhouse Festival is committed to ensuring that all our visitors have the best chance possible to enjoy the Festival – whatever their ability.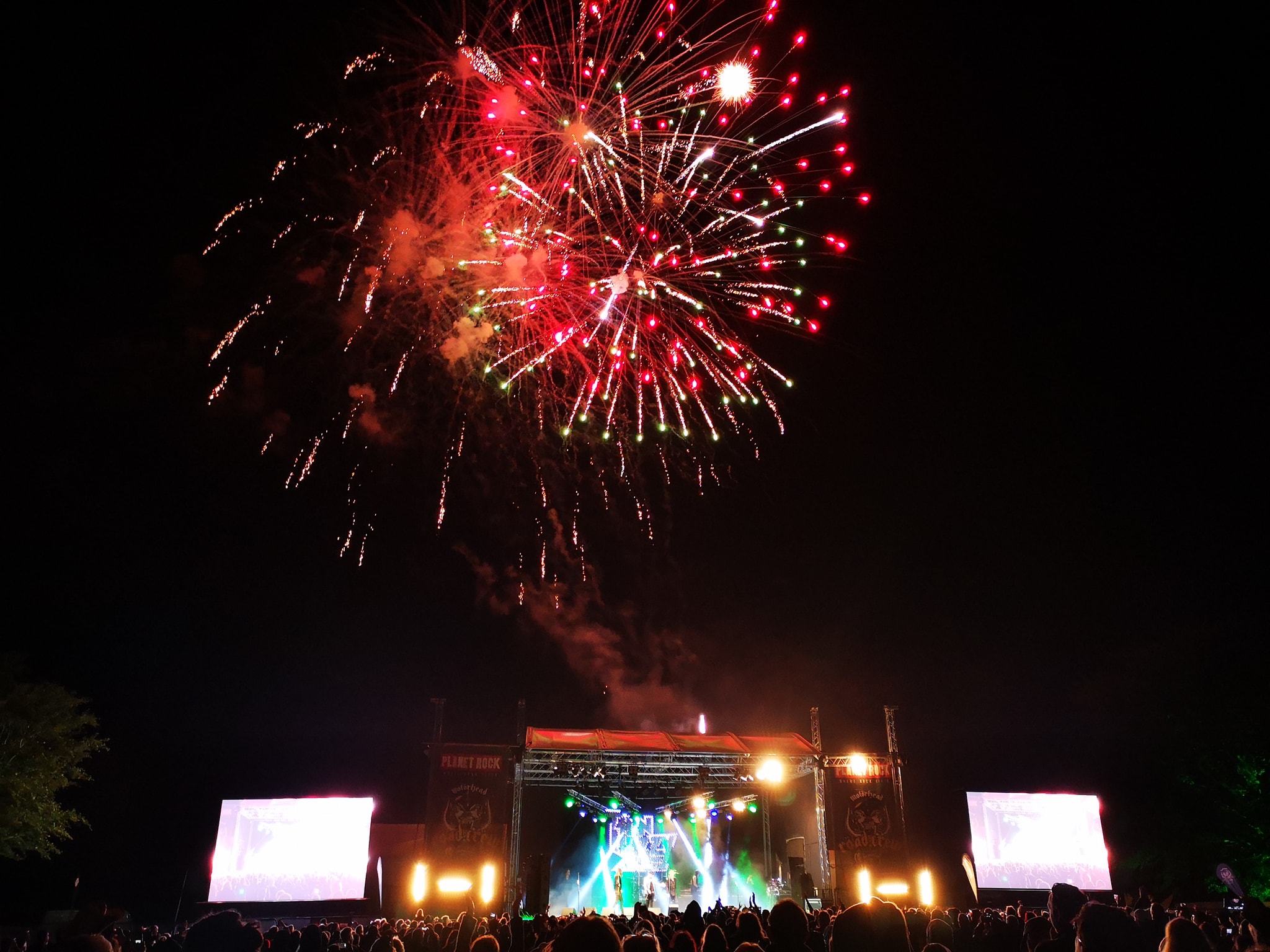 MEDICAL AND WELFARE SERVICES
Medical and welfare facilities are available at the First Aid tent in the main arena - between 11:30am and Midnight - to provide first aid, minor casualty and resuscitation. They have details of emergency dentists and local pharmacies.
Stewards and security are also on hand and where possible, can offer you help and support if you are unwell or require assistance.
ASSISTANCE DOGS
If you need to be accompanied by an assistance dog, please provide evidence that your dog is registered with an organisation that is a member of Assistance Dogs UK.
TEMPORARY IMPAIRMENTS
Temporary impairments will be considered at our discretion, on a case-by-case basis.  Please e-mail us at info@steelhouselive.co.uk if you have any specific requirements you would like us to consider.
PURCHASING CARER/PA TICKET
The Steelhouse Festival offers free Personal Assistant Access (PAA) if someone is unable to attend the Festival without support. 
Please note that this will not be a physical ticket - you will need to bring your approval email to the Festival with you and present it at the Box Office to obtain the relevant wristbands. However please be aware that your carer will need to purchase the relevant Camping/Campervan Site/Campervan Pass.
Please note the person you choose to attend with you as a Carer/PA should be willing and able to assist you throughout your visit and would be available to help you in an evacuation or emergency.  
Once you have purchased your ticket, you must register for a 'PAA' and the other facilities you require. To do this, please print off the Access Requirement form within the attached Accessibility Policy document at the bottom of this section.

Once you have filled it in, please send it back to us with a photocopy of one of the following:
Your DLA/PIP letter (front page only)
A letter from your doctor clearly confirming the need for the requests on your Access Requirements Form
Deaf or blind registration
The Nimbus Access Card (with relevant '+1' approval)
Blue Badge (not sufficient if applying for a PA/Carer ticket but adequate for Accessible Car Park only requests)
Both your Access Requirements Form and proof of disability will need to be received together, in order to be reviewed.
You can send your completed Access Requirements Form and proof of disability back to us, by any of the following methods:
E-mail: access@steelhouselive.co.uk 
Post: Unit 15 Cwm Business Centre, Cwm, Ebbw Vale, Gwent  NP23 7TB.
We will review your Access Requirements Form and come back to you within 2 weeks of receiving it.  You will then be given full instructions on purchasing your ticket(s) and what to do when you arrive at the Festival.
Deadline for applications:
Friday 30th June 2023
DOWNLOADS